We Set the Bar on Electrical Distribution and Service

"Today, each of our regions can better serve you through the efficient systems and processes we've designed together and put in place. It's been our collective goal to meet and exceed the needs of both our customers and employees."
Read Randy's Entire Letter
We Set the Bar on Electrical Distribution and Service!
We've always taken significant steps to improve and streamline our business and to deliver the greatest value to the people we work with. We do this by focusing on: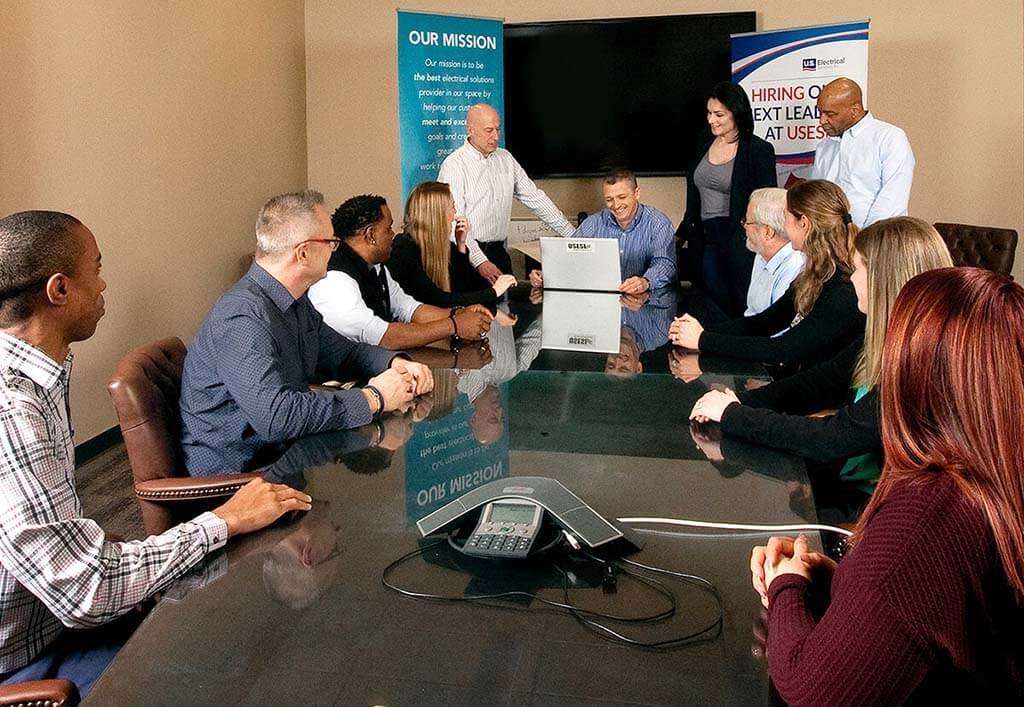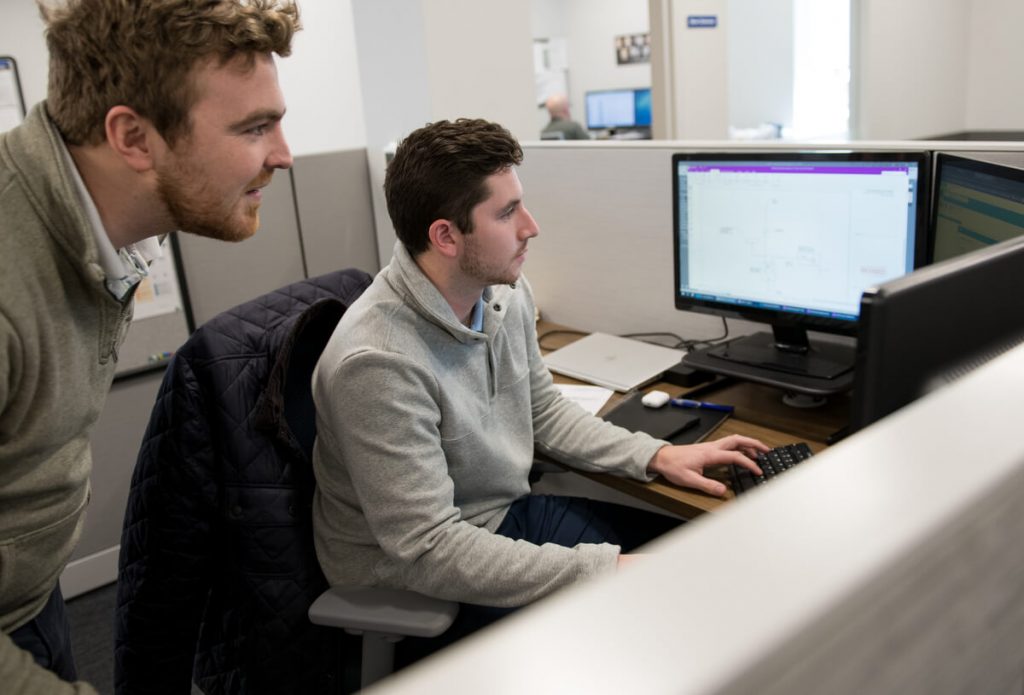 Today, our value-added services include solutions such as:
A Body at Rest Tends to Stay at Rest. We're not Resting at USESI.
"To be the best electrical solutions provider in our space by helping our customers meet and exceed their goals and creating a great place to work for our employees."