Build your future.
Create your career.​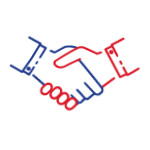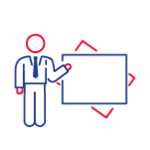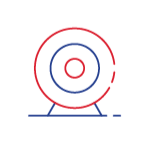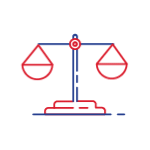 A Person of
High Integrity
We are the best thing that could ever happen to your career. "Our core values are more than just some cleverly-crafted words or motto, but rather they are the principles by which we run our business."
RANDY EDDY, PRESIDENT & CEO
When you're good at what you do, you have choices.
If you're facing the difficult choice of choosing from a number of employers, please consider USESI when choosing where you'll grow your career. Our goal is to attract, support and develop the very best of the best—based on both attitude and aptitude.
Our team members chose USESI, and we're honored.
The ongoing success of our organization is a direct result of our committed, invested employees, many of whom have been with us throughout their entire career. A healthy mix of smart individuals, both those who were new to the industry and industry veterans, is what we depend on for our success. Are you ready to join them?
Here is an example of what you'll enjoy at USESI
and why you should consider joining our team
If you are an individual with a disability and require a reasonable accommodation to complete any part of the application process, please call 860.522.3232 or send an email to HRecruiter@usesi.com.
It is the policy of USESI and its affiliates to consider applicants for all positions without regard to race, color, religion, creed, gender, gender identity, national origin, age, disability, marital or veteran status, or any other legally protected status.