At USESI, we are committed to excellence and helping every employee become a leader of tomorrow, which is why we offer top-shelf training programs. The Accelerated Leadership Preparation System (ALPS) training program is an exclusive, intense 24-month program designed for high-potential Manager Trainees who exhibit an entrepreneurial spirit and a drive to succeed.
It is based on several best-in-class training programs across the electrical industry, combined with the practices and principles demonstrated by its professionals and past trainees. Enabling employees to graduate to sales or branch managers in 24 months or less, the training program focuses on nine core areas: Counter Sales; CDC / Warehouse; Inside Sales; Project Management; Purchasing; Outside Sales; Headquarters; Branch Audit; and Finishing School.
We asked Ben Malay, Management Trainee for Electrical Wholesalers, Inc. New England, about his experience completing the ALPS program and how it has benefited his career trajectory.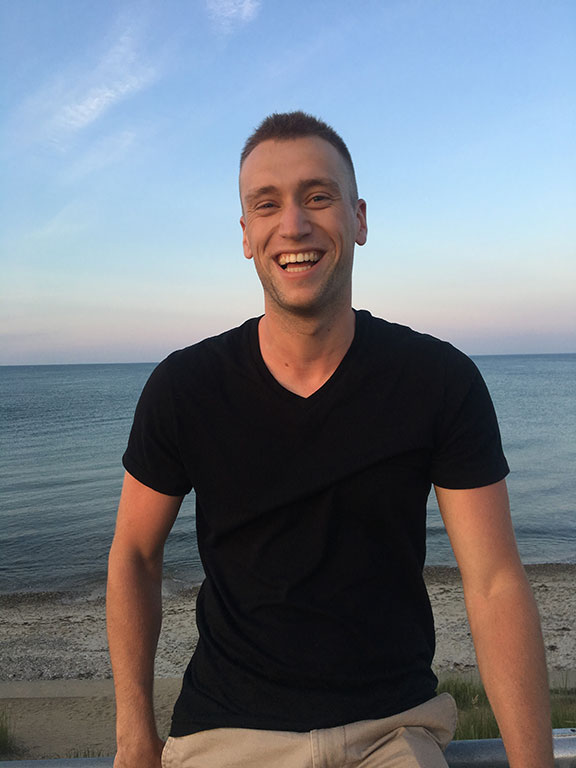 What made you consider the ALPS program?
I heard about the ALPS program from a friend who had a positive experience. I was ideally looking for a program that was fast paced and would challenge me daily. The more I researched the program, the more I thought it would be an ideal fit for me. The program is structured, and there is a clear path laid out for you that will guide you through the necessary steps you need to learn the business and eventually take over a branch for yourself.
What was it about the ALPS program that piqued your interest the most?
There are different phases in the program that can take several months to complete, and each phase has its own goals and objectives laid out for you. Having this step-by-step plan and the ongoing guidance helped me to apply the learnings from each phase to my job. The program is in-depth and highly beneficial, especially when you come into the job with no prior industry experience.
How will the ALPS program help you in your current role?
The ALPS program provides training specific to certain roles. Because of the tailored training and endless resources for continued learning, whether it be online, or on-the-job training, I am confident the program is teaching me the skills to do my job more effectively.
Is there a specific phase of the ALPS program you are most excited to get involved with? Why?
Each phase has its own challenges, and there are new things to be learned each day from any of the phases you are in. Every time I finished a phase there was feeling of excitement to see what the next phase would be like and what I could learn.
Once you complete the program, what career path do you envision taking?
Once I complete the program, I envision myself becoming a branch manager and running my own store. From day one it was always my goal to oversee a branch and run a store utilizing the knowledge I learned throughout the program. Being a branch manager is the gold standard end goal of the program. I know it will be a challenge, but I believe with the knowledge I gain from the program I will have the right tools and skills to do the job successfully.
What advice would you give to someone interested in applying for the ALPS program?
One piece of advice I would give someone interested in the program would be to take the job day by day. There are a ton of things to learn in this industry and it can seem overwhelming. If you take the job day by day and try to learn one or two things a day, it can make the job seem a lot less overwhelming. It is important to not get discouraged and to understand that everyone makes mistakes. No one is expecting you to be an electrical pro right away. Always ask questions when you are unsure, and most importantly, have fun with it.
– –
Our programs are more than traditional on-the-job training. If you believe you've got what it takes to succeed in the ALPS program and become a future leader at USESI, apply today to be considered for this remarkable program.