We are an American-based Electrical Supplier dedicated to our customers' success. We set the bar on electrical distribution and Service!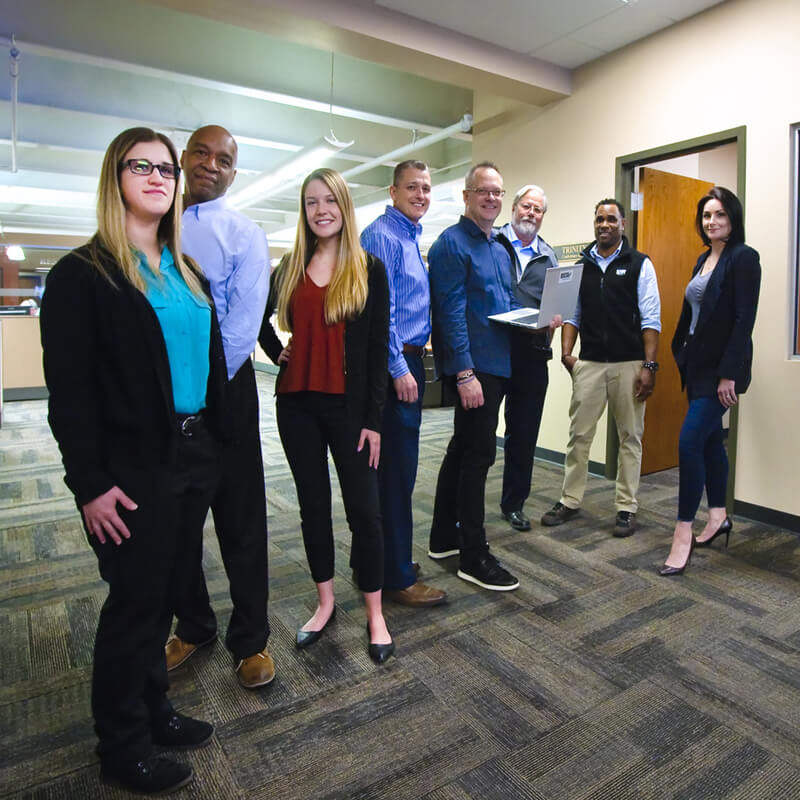 USESI has grown into one of the country's leading electrical distributors.
We have over 2,000 employees and are still growing!
Our team includes:
We carry the leading brands of electrical supplies, offered at competitive pricing, including:
Eaton
Southwire
AFC
Cooper Lighting
ABB
Signify
Cerro Wire
Acuity Brands
Encore Wire
RAB
Leviton
Hubbell Lighting
Lutron
Thomas & Betts
Allied Tubing
Crouse Hinds
Western Tube
Milbank
Erico Caddy
Wiremold
Watt Stopper
B-Line
Arlington
Hubbell Wiring Devices
3M
Hoffman
Kidde
Pass & Seymour
Ideal
Klein Tools
We are committed to a movement toward cleaner, more efficient energy sources.
We Are Ready to Meet Our Customers' Needs
Our customer base includes contractors both large and small. We also serve the manufacturing and MRO industries, among others.  
Our business solutions and innovative e-commerce platform keep customers operating competitively. 
We Help Our Employees Grow at U.S. Electrical Services
Opportunity — that one word says it all!  We hire the smartest, most hard-working, creative and driven employees in the industry.
Employees who have the proper training and support are the key to our customers' success. We are proud and fortunate to have the best and the brightest individuals in the industry at USESI.
Be a part of one of the leading companies in the electrical distribution industry. We're cutting-edge, growing, and well-respected. Click here to learn more about career opportunities at U.S. Electrical Services.
We look forward to the success that the next decade holds for our customers and the USESI team.
"To be the best electrical solutions provider in our space by helping our customers meet and exceed their goals and creating a great place to work for our employees."